COMING UP IN 2007:
AN EXHIBITION!
We'll be returning to Melbourne for a short time in February 2007, so will be having an exhibition of Tokyo photos at Brunswick St. Gallery from 2nd Feb. to 9th Feb. - full details here: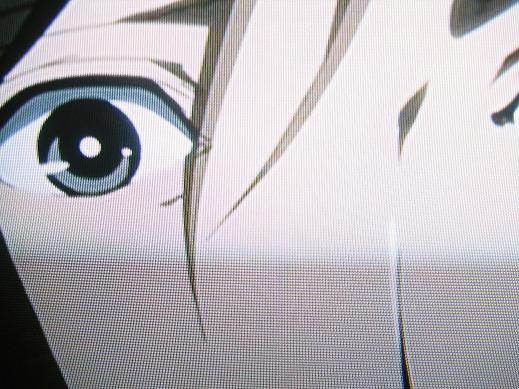 SATURDAY 10th FEBRUARY 2007 - in MELBOURNE
IF? presents Zu-Zushi II
DJs & sound-systems Little Nobody (Tokyo), Schlock Tactile vs. Slam-dunk Ninja (Tokyo), Isnod (Melbourne), Kid Calmdown (Sydney), Sleepy Robot (Sydney), Andrez (Tokyo), Kandyman (Melbourne), DJ Venom vs Ghetto Boys (Melbourne), DJ Neo (Melbourne) and others T.B.C.
@ Horse Bazaar from 8:30pm to 3am.
$5 - measly!
Where? At 397 Little Lonsdale St, Melbourne, Australia